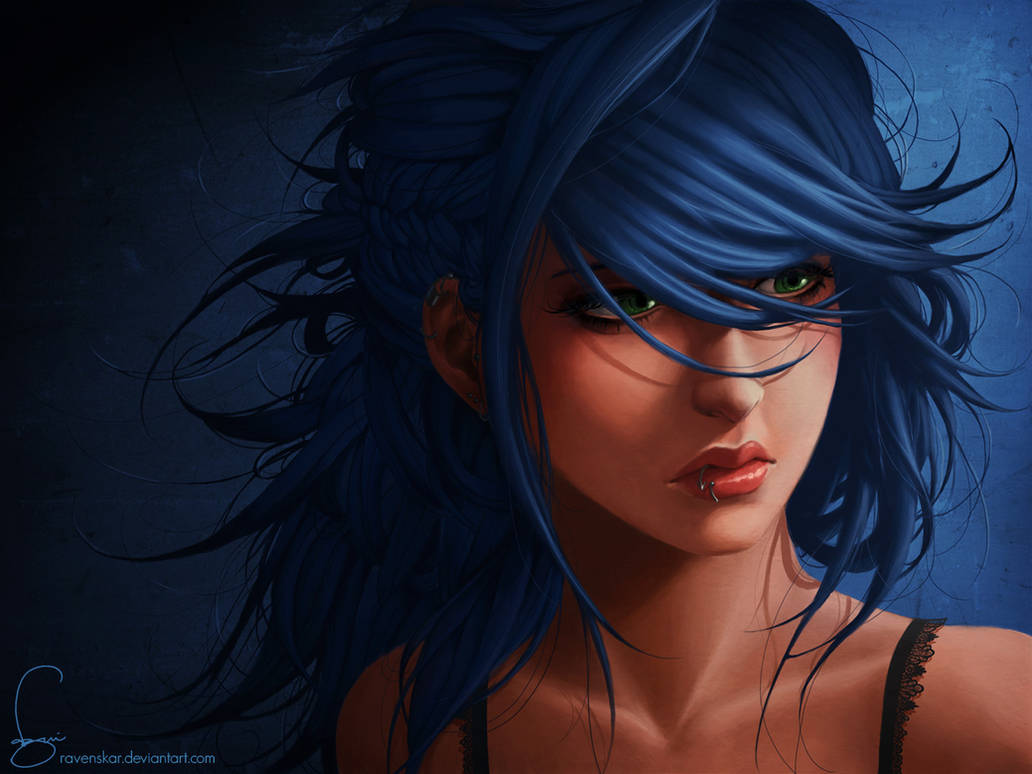 Mady Unlocked
by DarkJade
SPOILER ALERT, if you're interested in Reading the First Two Parts of this Novella Series, you can grab em on Amazon @ I Died Once (Book 1) in Print Or Digital, & Mady's Storm (Book 2) in Print.
"Maybe None Of It Was Real…"

"God Knows I Wouldn't Likely Be Alive Right Now If It Was."
Chapter I – Friction
A young girl, just 24 years of age, finds herself in a large black trunk, which appears to be left slightly open…
Once she is awake enough to move, she lifts the lid, and steps out onto what appears to be a River Boat, heading down a Louisiana river.
A gamblers riverboat.
The girl is 5'9″ tall, with long black wavy hair, a lean figure, and vibrant blue eyes.
She's wearing a dark blue dress, that doesn't appear to have been wrinkled from her confinement.
"Somehow I ended up on a gamblers riverboat in Louisiana." she thought to herself, noting the name of the boat, "Little Miss Louisiana", which is painted on the side wall.
She also noted the gambling tables through the windows near by.
"Sounds about right, right?" She thought.
Her name, Miss Mady Monroe.
A millionaire's daughter, originally from Virginia.
Relocated to Africa at 15 years old, where she united with her absentee father…
…Sam Monroe.
The Murder of her Mother? Well, that's another story.
And her relocation which lead her to New York City? That's another story too.
Mady straightened her dress, and stumbled a bit as she made her way into the bar and casino in the middle of the boat.
She pulled up a bar stool next to a thin man, with a thin, pointy beard in his early thirties, wearing a tall black top hat.
"Evening," he spoke.
Mady smiled, and that's when it hit her…
FLASHBACK
I come around the corner to see Mack tied up to a chair, facing toward me, his face bloodied…
Two black suited mobsters stand near him, one rubbing his fist, as he has obviously used it repeatedly…
My eyes go black…
I step toward Mack, and reach out to him, touch his face, "Mack… I'm so sorry."
The mobsters look at one another…
The other four mobsters have now entered the room as well, and line its entrance
Mack looks at me through the eye that isn't swollen shut, "Mady… You shouldn't have come."
"I'm getting you out of here," I say, as I step toward one of the tables, and remove a knife from a rolled napkin…
With this, one of the mobster's steps toward me, "I'm afraid I can't let you do that—" he starts to say when…
I turn towards him, my black purse dropping to the floor, and I aim my silver revolver right at his forehead…
And pull the trigger
BAM!
THE PRESENT
Mady suddenly jumps with a jolt, knocking over the man's whisky.
"Oh, I am so sorry… Mr.–" she spoke apologetically.
"Spilwell," he replied as he waved for the bartender to come clean the whisky from the counter.
"Edward Spilwell."
Here you are sir. spoke the bartender as he handed Spinwell another cup of whisky, and wiped away the other.
Suddenly Mady's eyes go dark from the memory, "What have I done…"
"It's no big deal little lady…" replied the man, thinking she's referring to knocking his drink over.
"What would you like to drink? It's on me," he spoke kindly.
PICTURE CREDIT – RR Project