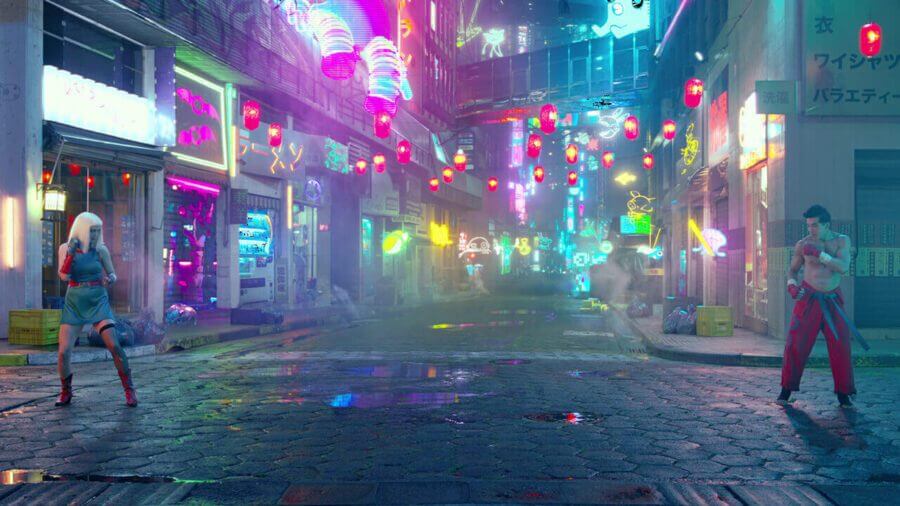 I don't watch a lot of 'Black Mirror' on Netflix, mainly because I've never really drawn to dark Alfred Hitchcock (In this case futuristic based) kind of stories.
I did, however, watch a lot of the Twilight Zone when I grew up.
Anyway, my girlfriend wanted me to watch Episode 1 of Season 5, so I did.
All I can say is, if you like, or have ever liked Video Games, especially Roleplaying (I used to play a lot of World of Warcraft) &/or especially if you're interested in Virtual Reality Video Games (I'm not, but I'm assuming many are), you're going to love this Episode.
Living in this technology based world, this Episode also has a lot of issues in regards to romantic relationships in this Era.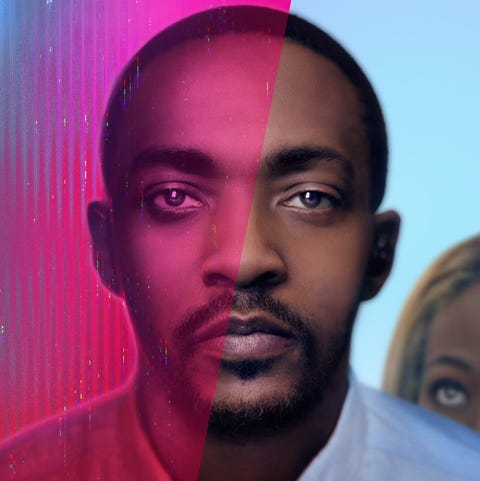 My hat also goes off to the Acting in this Episode, especially Anthony Mackie whome I've always liked.