So, 'Stranger Things' was a cool thing, and obviously a hit
But I was really curious what Season 3 would really be about
Some of the 8 Episode Season's Episodes were good, some not so good
But I will say, the Actors/Cast were awesome, as usual
Though a couple of the Characters, kinda weren't as good this time around
Actors/Characters;
Millie Bobby Brown (Eleven) was, once again, the strongest Actor on the show
And for me, there are Scenes (Especially her Final Scenes in Episode 8) which made the whole thing worth watching
Actually, the overall feeling and many of the Final Scenes of the Season (Post Battling, 3 Months Later), felt good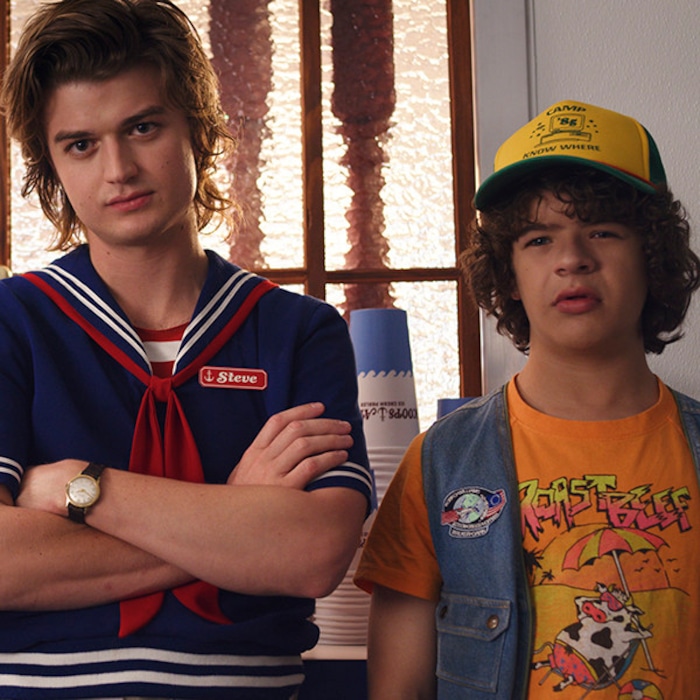 Gaten Matarazzo (Dustin) (Right) was also a huge stand out. Already liked him in Season 1 & 2, liked him even more in this Season & Joe Keery (Steve) (Left) was also just as hilarious as ever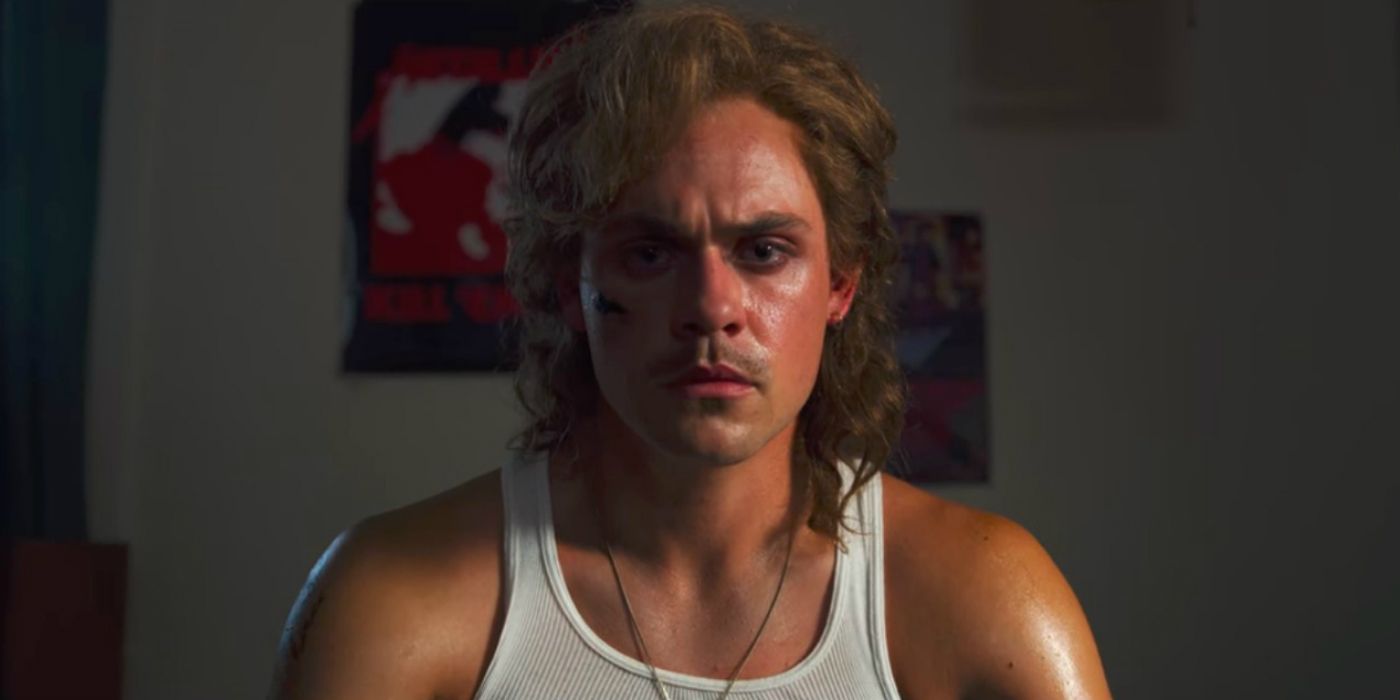 Dacre Montgomery (Billy) was also awesome in this Season, escalated to a main Villain
And Noah Schnapp (Will) who has absolutely transported me to my childhood in all 3 Seasons… I think this Actor has a real future.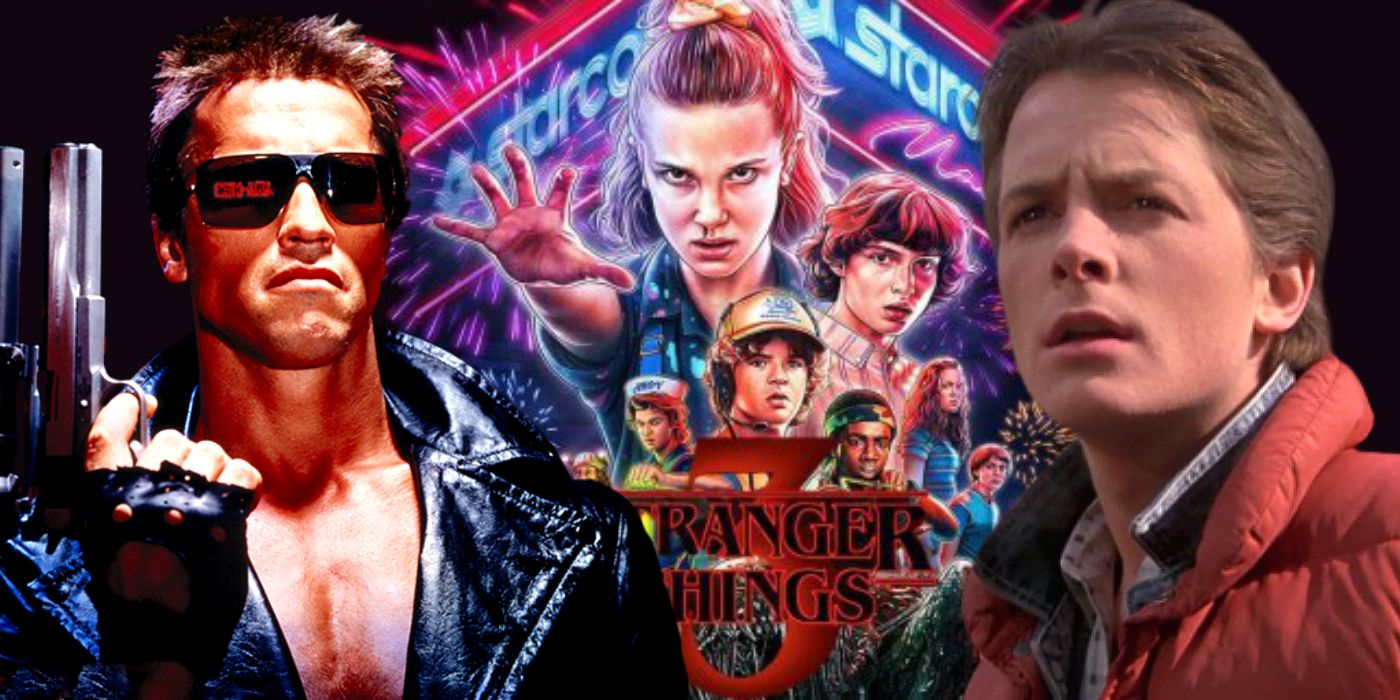 80's Theme/Setting;
Though I have thoroughly enjoyed the 80's Theme/Setting, including Music and Movie references from the time…
…I found that there were a few too many John Hughes-esq (Director of The Breakfast Club, Sixteen Candles Etc.) type 'forced' moments in this Season
I get that they're all Teenagers, and its' the 80's
And I appreciate the homage
But, these Scenes are not only too frequent, many of them run way too long, making it feel like 'filler' between Monster Scenes Etc. (Not to mention, they lacked John Hughes Talent/Magic, which is fine a couple times, but it was too often in this Season)
Overall Review; 6.25 out of 10 – Overall, it was worth watching for me… Mainly because of several of the Actor's Performances, the 80's vibe, plus I like Teenager Adventure Type Movies…
I also love cool Monster Stuff, but the Monsters felt repetitive in this season.
Nuff Said
DarkJade-