Difficult Times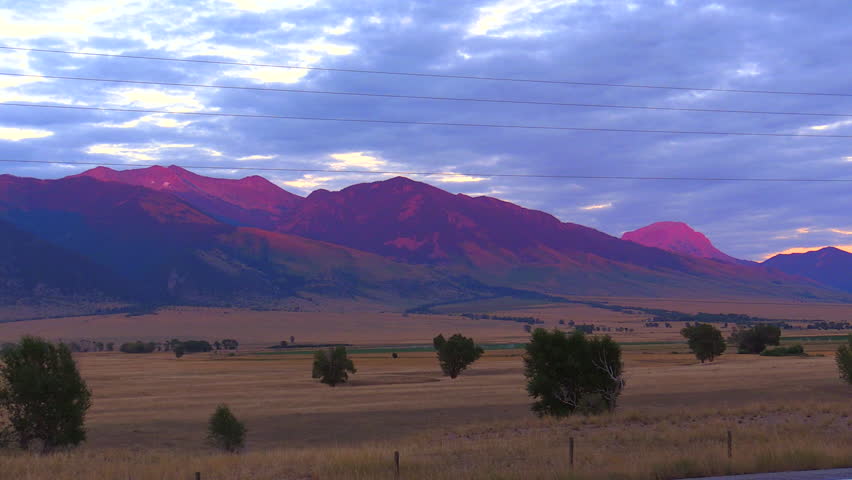 These are difficult times in our country (U.S.A).
If nothing else, we are seriously divided.
In times like these, it's easy to be angry… Easy to point fingers.
More difficult to find a common ground.
It's a time to take pause… Or not. Some would say it's a time to take action.
Life is precious… And, fragile.
No matter how resilient the human race seems to be.
Now is a time to be awake… To look around… To get, or be involved, in whatever capacity you're able.
With peace in your heart… And hope up your sleeve. Be optimistic, if you can. Love each other, if you can.
And maybe, we'll survive it.